In this new edition, the programme of thematic panels and conferences of Transfiere is divided into 5 different spaces where you can catch up on internationalization opportunities, AI, digital transformation, 4.0 industry, open research and innovation, and public procurement of innovative solutions, among many other topics.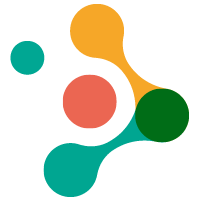 Science Room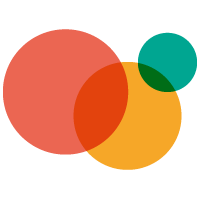 Innovation Room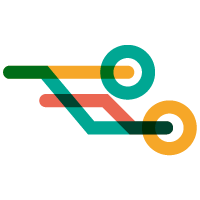 Technology Room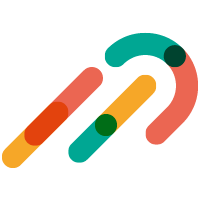 Open Innovation Area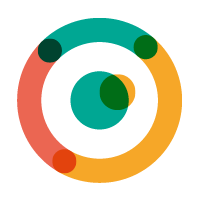 Demo Center – TRL7
The invited country, a world reference in the field of R+D+i, comes with broad institutional and business representation of its innovative ecosystem and participates in the main areas of the Forum.
The aim of the Journalism Award is to recognize the work of journalists and disseminators to publicize the technological innovation developed in Spain and internationally.
Modality of participation chosen by companies and institutions that face a technological challenge, looking for innovative solutions in the framework of Transfiere Forum.
These will be the thematic areas of Transfiere 2021…
The experts will be in Transfiere…