Transfiere, European Meeting on Science, Technology and Innovation
The biggest professional and multi-sectoral Forum for knowledge and technology transfer that takes place in Spain, and that gathers the most relevant players in the national and international R&D&i ecosystem.
The Forum closed its 2022 edition with an attendance of more than 3,000 professionals. This figure consolidates the return of the forum to its pre-pandemic dimension in an event that has closed more than 5,000 business meetings and has allowed attendees to exchange experiences and scientific-technological knowledge in its more than 130 activities and thematic panels. More than 370 experts and speakers took part in a day and a half of work.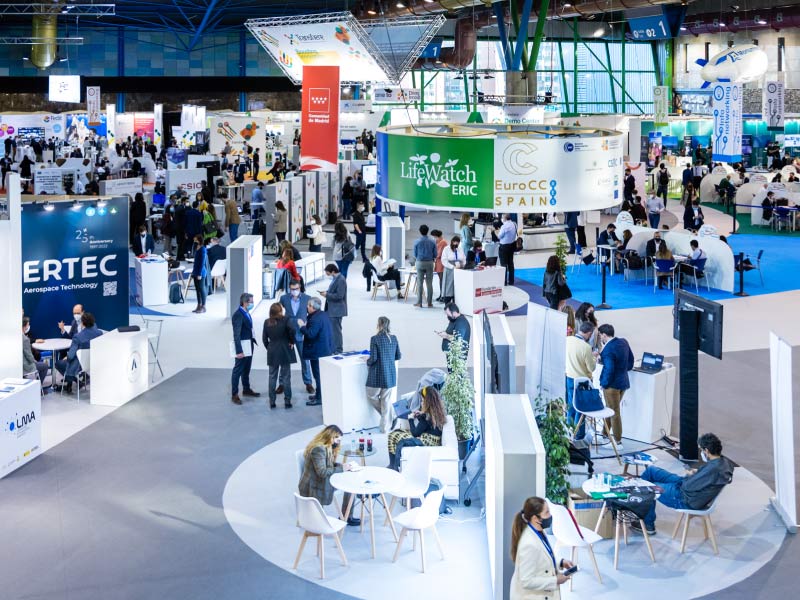 companies and entities represented
Protagonists of #Transfiere2022
These were the professionals who were speaking on topical issues related to science, technology and innovation
Giuseppe Liberati
Member of the Board
Houston Angel Network
Jara Pascual
Cofounder and CEO
Wominvest Observatory
Jesús Alonso
Private Inverstor and Partner
Cupido Capital
Juan Manuel Garrido
Executive Advisor for Structuring and Economic Analysis
Kaudal
Mercedes Storch
Head of IIRR-Fond-ICO Next Tech
AXIS
Patricia Argerey
Director
Galician Innovation Agency (GAIN)
Rosa Menéndez
President
Spanish Network of United Nations Global Compact
Sheyna Garicano
Head of Communications
OWO Game
International Innovation Programme
In the 11th edition, Transfiere's programme of thematic panels and conferences were divided into 7 different spaces where attendees had the opportunity to discuss the latest information about internationalization opportunities, AI, digital transformation, 4.0 industry, open research and innovation, and public procurement of innovative solutions, among many other topics.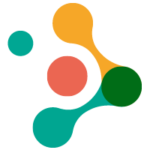 Science Room
Knowledge transfer: success stories and lessons learnt, Research and Innovation in Health; key topics in Science Room.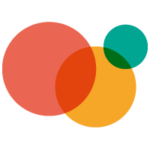 Innovation Room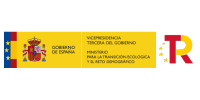 Disruptive technologies, R&D in business environments and recovery funds, central axis in this area.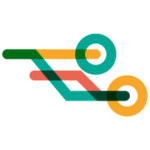 Technology Room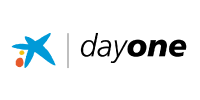 New funding opportunities and their actors, as well as new trends in digital transformation, main themes issues in this zone.