Transfiere, European Meeting on Science, Technology and Innovation
The main R&D&I meeting in Southern Europe to share scientific and technological knowledge, promote innovation and connect science and business.
Transfiere has closed its 12th edition with the participation of more than 4,300 professional visitors who have had the opportunity to connect with 500 companies, entities and institutions that drive innovation. The forum held one of its most ambitious editions with a programme of contents in which more than 420 experts took part and debated topics of maximum interest for scientific and technological development around more than 80 thematic panels.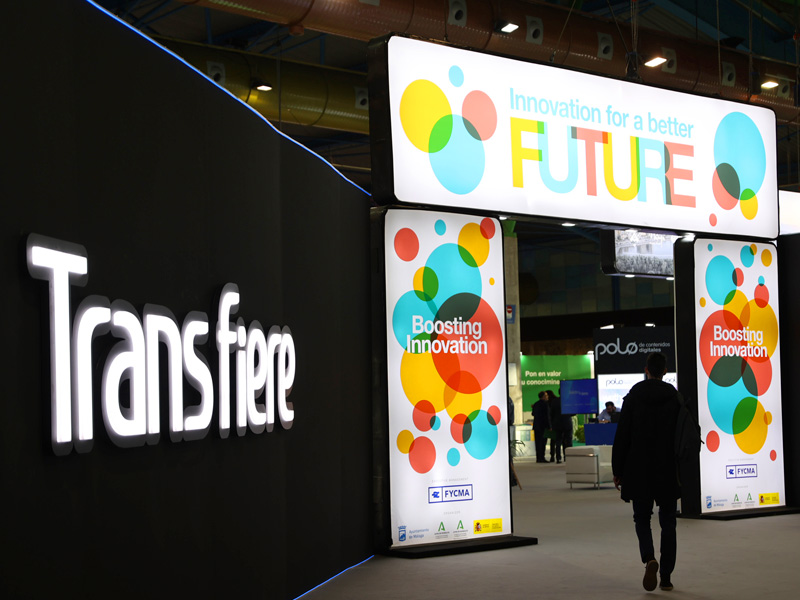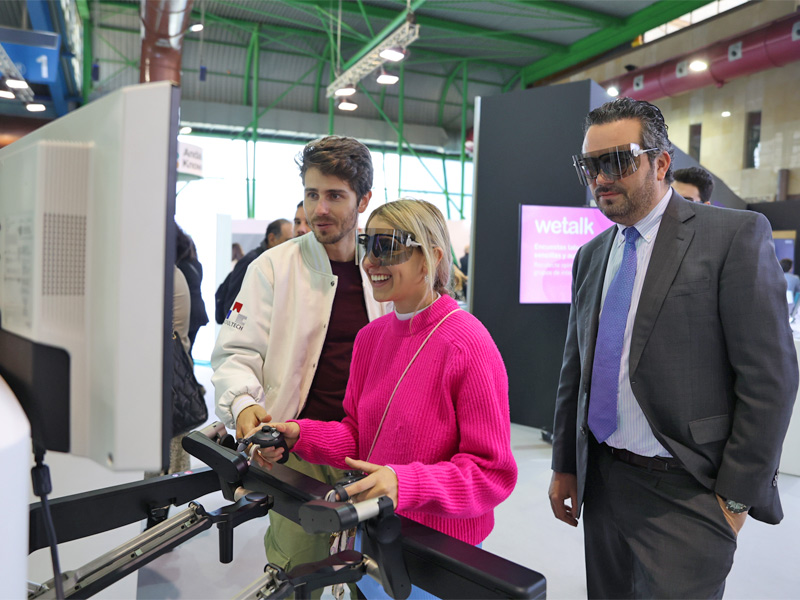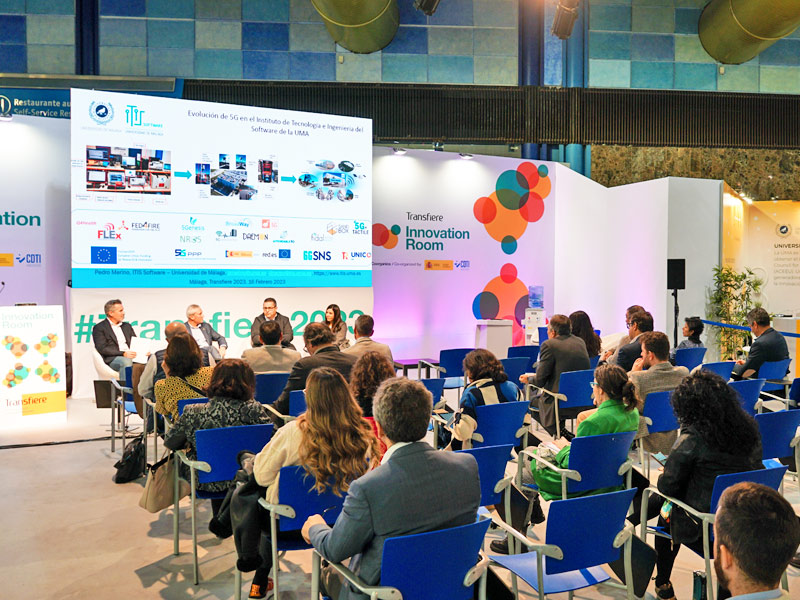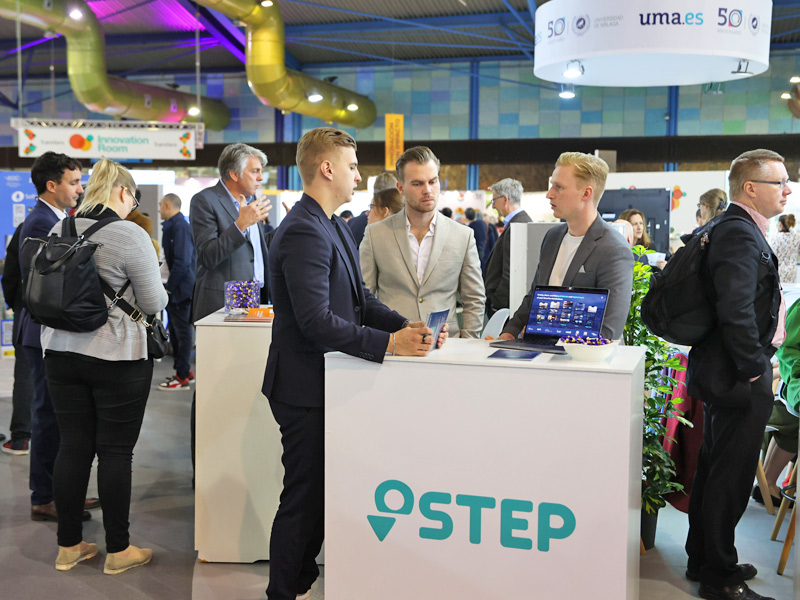 #Transfiere2023 in figures…
companies, entities and public administrations
national and international speakers
They have contributed to the success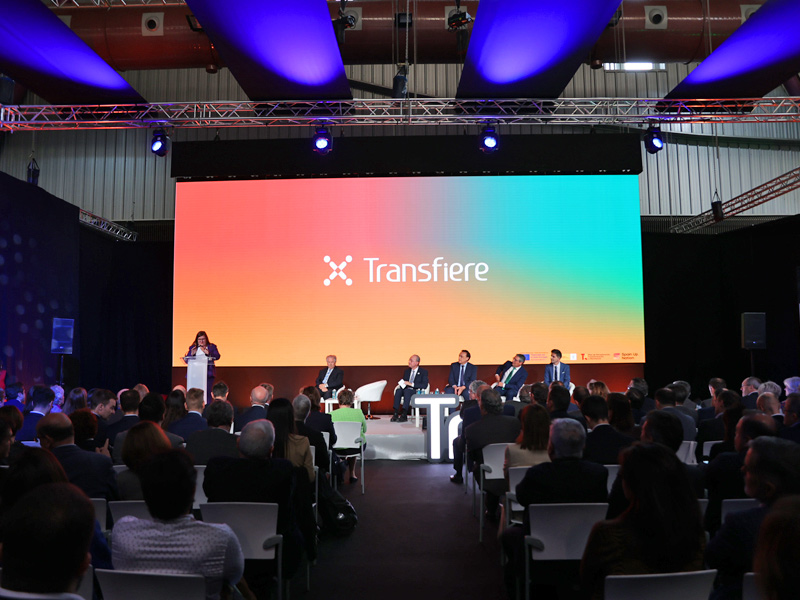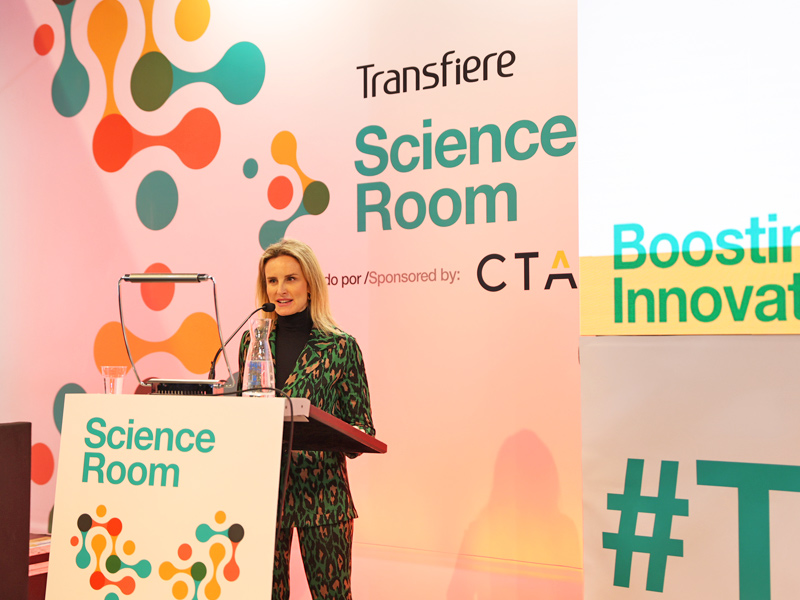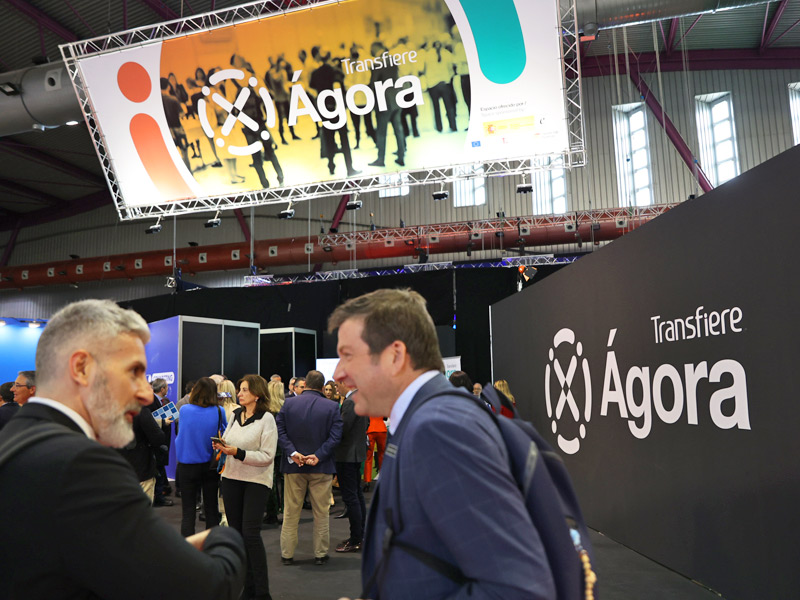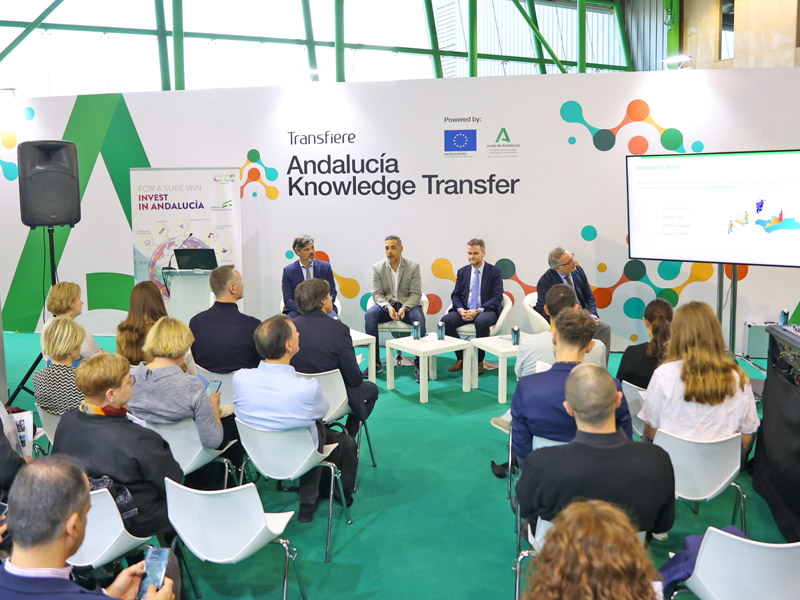 The protagonists of this edition
More than 420 experts have been discussing on topical issues.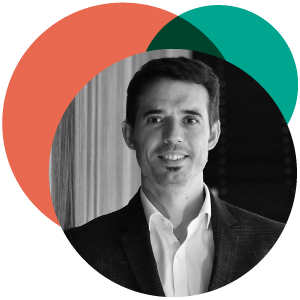 Ion Arocena
General Manager
Spanish Association of Biocompanies (AseBio)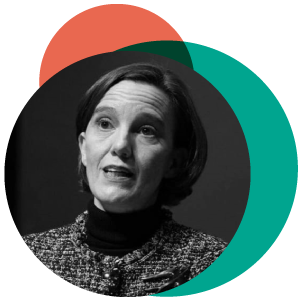 Ana Castro
Associate Vice President of Knowledge Transfer
CSIC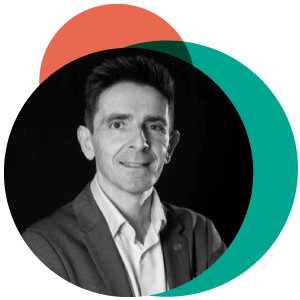 Salvador Coll
Vice Chancellor of Innovation and Transference
Universidad Politècnica de València (UPV)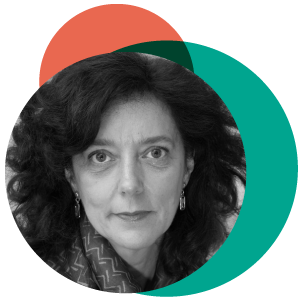 Ana Isabel Cremades
Director General for Research And Technological Innovation
Comunidad de Madrid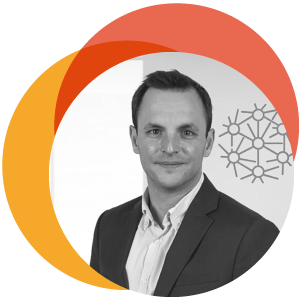 Santiago Donat
Public Sector Expert
Ayming España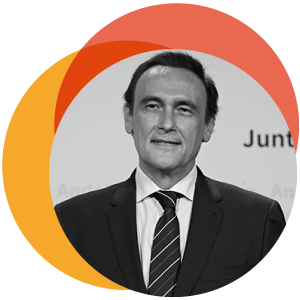 José Carlos Gómez Villamandos
Regional Minister for University, Research and Innovation
Junta de Andalucía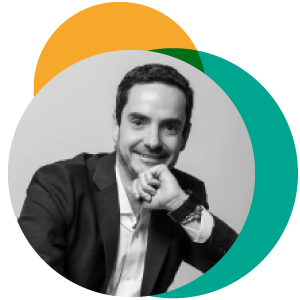 Santiago Lozano
Associate and director of Tech Transfer funds
Clave Mayor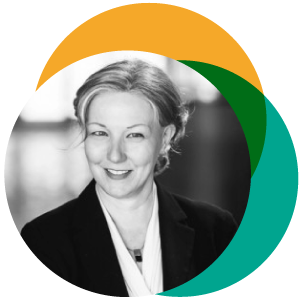 Annukka Mickelsson
President
Finnish Business Angels Network (FIBAN)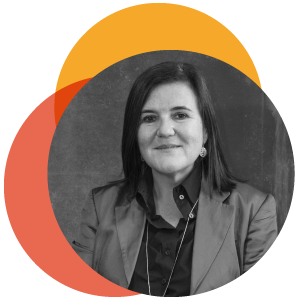 Teresa Riesgo
General Secretary of Innovation
Ministerio de Ciencia e Innovación (MICINN)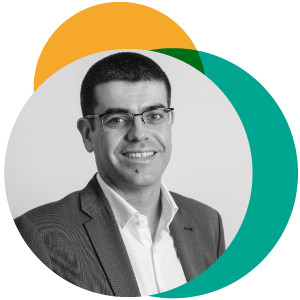 Manuel Varela