Transfiere, European Meeting on Science, Technology and Innovation
Transfiere, European Meeting on Science, Technology and Innovation
Europe's largest event on R&D&I and knowledge transfer
Transfiere connects the entire Spanish innovation system and boosts its international projection. Talent, scientific-technological development, access to investment and business in a high potential meeting to generate global alliances and synergies.
#Transfiere 2024 starts in…
Dates
3 days: Wednesday 20, Thursday 21 y Frida 22, March 2024
Schedule
20th: from 9 to 7 pm
21st: from 9 to 7 pm
20nd: from 9 to 3 pm
Venue
FYCMA – Palacio de Ferias y Congresos de Málaga
Avda Ortega y Gasset, 201
29006, Málaga
More info
Professional forum
International scope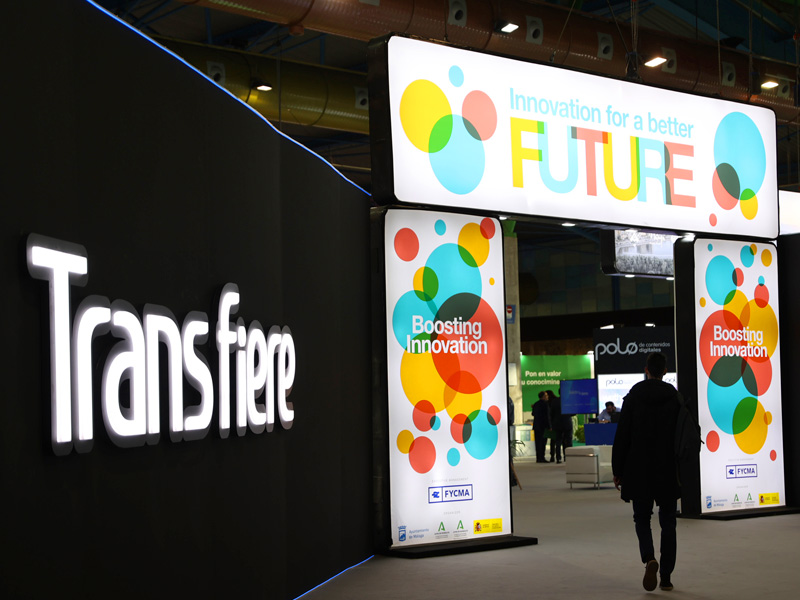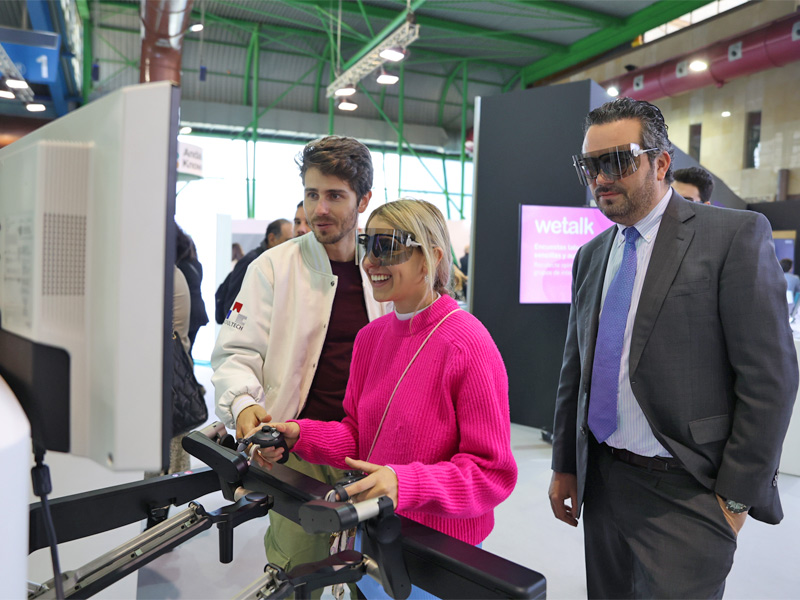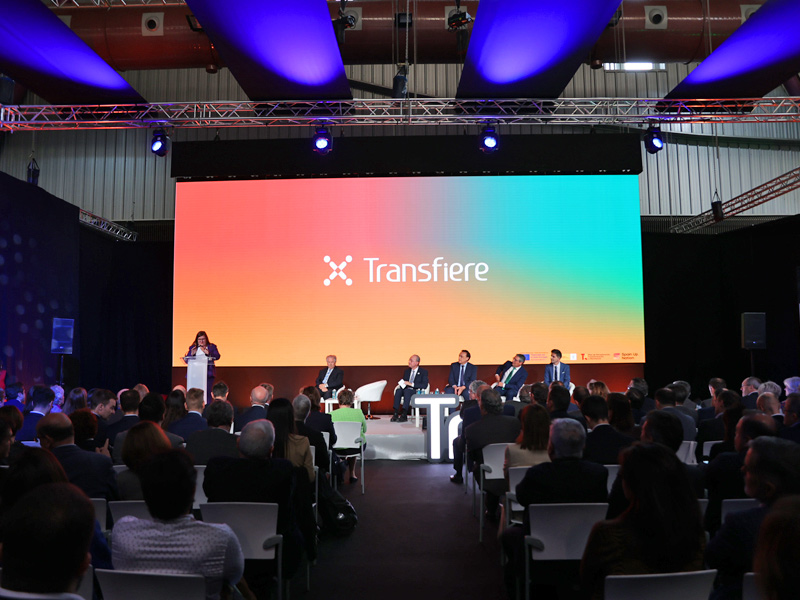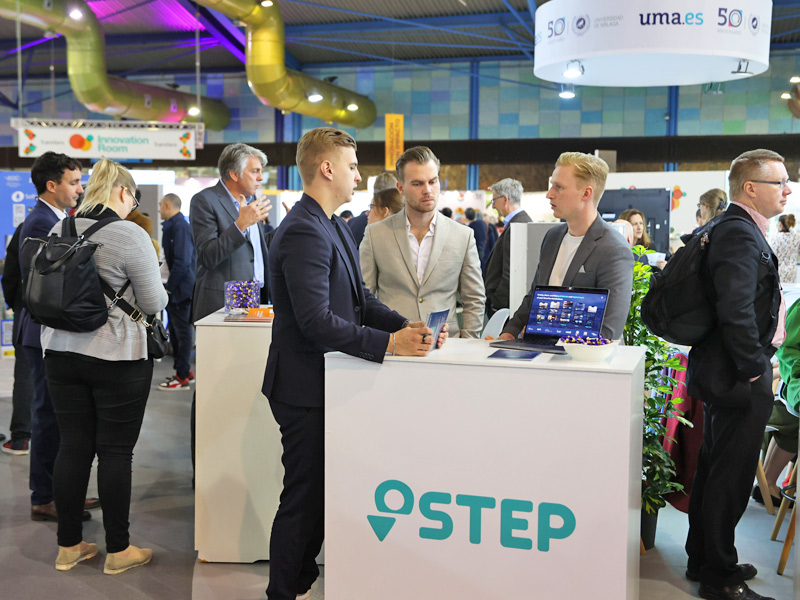 Transfiere consolidates annually in Málaga as a must-attend event for Ecosystem Agents. It is the ideal place to establish B2B connections, expand your network of contacts, find new strategic partners, identify promising alliances and synergies, as well as showcase your innovative products, services, and projects to the public.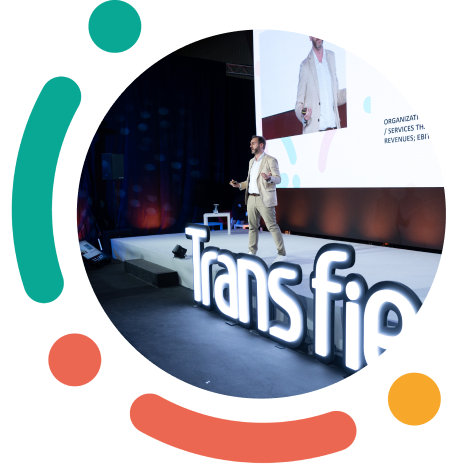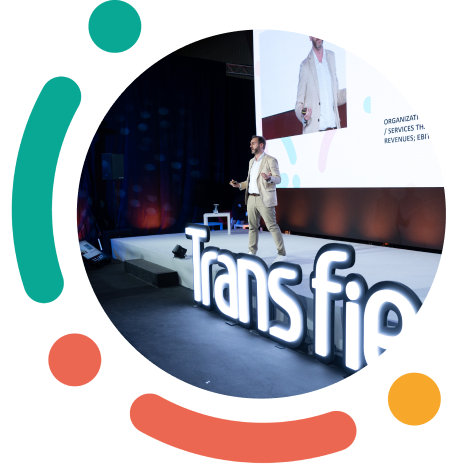 Join Transfiere
Join Transfiere
Transfiere offers participating professionals full access to all program contents and the exhibition area.
In addition, various active participation modalities are provided, designed for companies, organisations, institutions, and brands, tailored to their specific communication needs.
International Innovation Programme
International Innovation Programme
The comprehensive program of thematic panels and conferences at Transfiere provides the opportunity to access valuable up-to-date information presented by prominent figures from the scientific, technological, and business fields.
You will be able to obtain detailed insights into various areas such as internationalization opportunities, artificial intelligence, digital transformation, industry 5.0, financing, investment, open research and innovation, public procurement of innovation, and many other topics covered in multiple spaces throughout the event.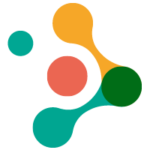 Science Room
Knowledge transfer: success stories and lessons learned, research and innovation in health, are some of the main themes of this space.