Transfiere, European Meeting on Science, Technology and Innovation
Transfiere is the biggest professional and multi-sectoral Forum for knowledge and technology transfer that takes place in Spain, and that gathers the most relevant players in the national and international R&D&i ecosystem.
Transfiere is a unique place to promote innovation between research groups and companies while contributing to the competitiveness of the business sector. Being part of Transfiere allows to build a diverse network of contacts, synergies and knowledge sharing practices, connecting the different actors and strategic sectors of the economy.
Dates
2 days: Wednesday 17 and Thursday 18 February 2021
Schedule
Day 17: from 8:30 to 19:00h
Day 18: from 8:30 to 15:00
*Networking starts at 9:00 both days
Venue
FYCMA – Trade Fairs and Congress Center of Málaga
Avda Ortega y Gasset, 201, 29006, Málaga
More information
Professional Event
International Scope
Research groups represented
Accelerators and investment funds
The last edition at a glimpse
International Innovation Programme
The extensive programme of thematic panels and conferences brings the most renowned experts in science, technology and business to discuss the latest information about internationalization opportunities, AI, digital transformation, 4.0 industry, open research and innovation, and public procurement of innovative solutions, among many other topics.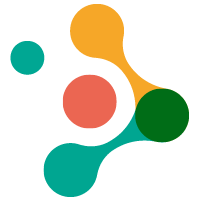 Science Room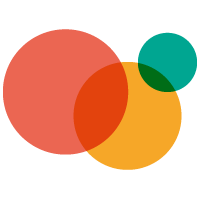 Innovation Room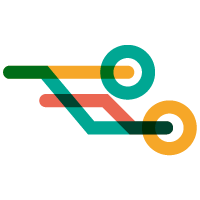 Technology Room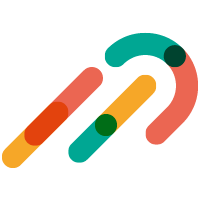 Open Innovation Area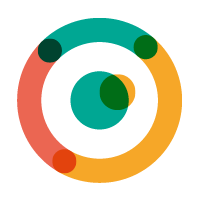 Demo Center – TRL7
Are you joining too?
Take part in Transfiere and connect with key players of the national and international R&D&i ecosystem.

Please contact directly our team or fill in the application form.



Find out the latest news related to Transfiere.